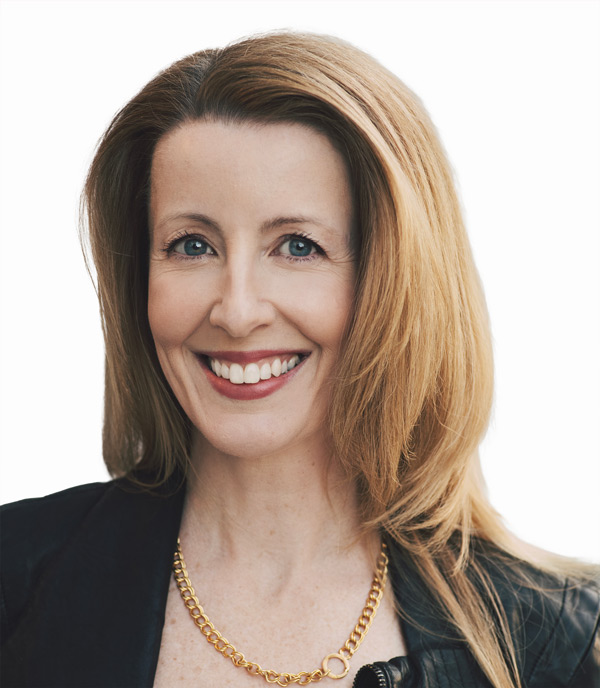 Vice President of Policy and Planning, Public Policy Forum
Widely respected by industry, media and multi-partisan political stakeholders, arrives at PPF with over 20 years of experience in government relations, communications and public policy, including almost a decade spent advising Fortune 500 American companies on their approach to Canada.
Most recently, Allison was Senior Manager of Public Policy at Amazon Canada, designing and executing the company's public policy strategy and government relations for its Canadian operations. At Amazon, she orchestrated the largest private-sector vaccination project in Ontario, oversaw a multi-million-dollar charitable giving program and worked with NGO partners to bring Canada's largest renewable energy project to Alberta. Her remit included transportation, customs and regulatory affairs, labour and workforce, immigration and sustainability.
Before Amazon, Allison served as Director of Public Affairs for UPS Canada, where she was engaged in trade discussions with the United States, the World Trade Organization and the World Customs Organization. As well, Allison has worked as a senior advisor to the Mental Health Commission of Canada, speechwriter to the Honourable Jack Layton, press secretary to the NDP caucus and as a frequent political commentator in the media. Allison joined PPF in May, 2023.